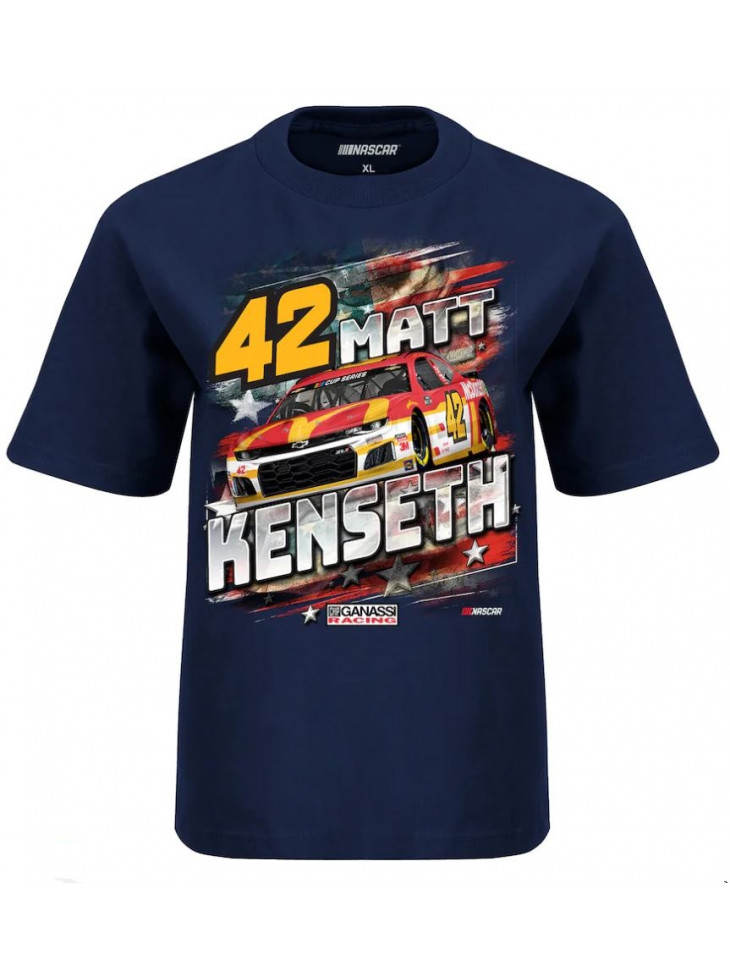  
Spark Plugs Gas Monkey T-Shirt (Grey)
Gas Monkey Garage Spark Plug T-Shirt showing the famous Monkey and his tongue out, either side of 2 spark plugs - Along with the Blood, Sweat and Beers slogan below.
Spark Plug T-Shirt
Front Print
Colour: Grey
100% Cotton
Official GasMonkey Garage™ Merchandise
Reviews
No customer reviews for the moment.
16 other products in the same category:
Our classic Gas Monkey Garage 100% cotton ultra soft hand, side-seamed t-shirt. Featuring the '52 Chevy build on the previous season of Fast N' Loud.
 Belt buckle with cup holder
length: 100 mm, height: 85mm
The inner diameter for the back loop is 40 mm (1.58 inch) and fits belts up to 40 mm (1.58 inch) wide Button Snap On Belts
Vintage  darkgrey t-shirt. Includes a subtle skeleton motorcycle design.
Belt buckle
Length approx. 70 mm,
Height approx. 70mm,
The inside diameter for the feedback loop is, 1.58 inch (40 mm), suitable for belts up to 1.5 inch (40 mm) wide belts
Belt buckle
Length approx. 95 mm,
Height approx. 60mm,
The inside diameter for the feedback loop is, 1.58 inch (40 mm), suitable for belts up to 1.5 inch (40 mm) wide belts
Belt buckle
Length approx. 100 mm,
Height approx. 70 mm,
The inside diameter for the feedback loop is, 1.58 inch (40 mm), suitable for belts up to 1.5 inch (40 mm) wide belts
Belt buckle
Length approx.105 mm,
Height approx. 70mm,
The inside diameter for the feedback loop is, 1.58 inch (40 mm), suitable for belts up to 1.5 inch (40 mm) wide belts